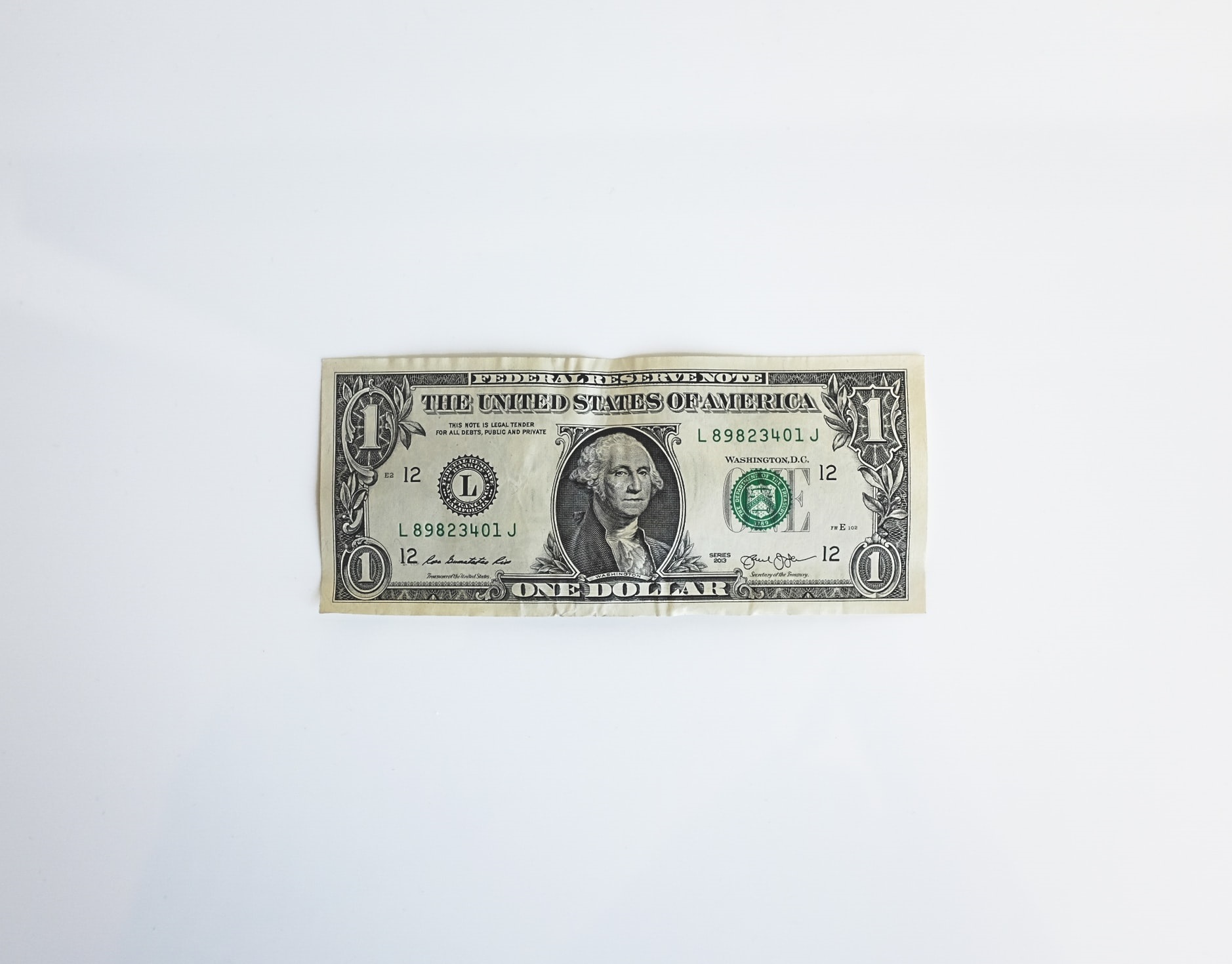 Free Hosting Providers

Document Initial Release at 2020-11-03
​Document Updated at 2021-05-09

As 2020, we are talking about cloud hosting, static hosting instead of ordinary hosting types such as dedicated, VPS/VDS or shared hosting. We do aim to find out all kinds of free hosting which may help you to serve your website freely.
Static Free Hosting
If you are planning to serve fixed content, these are right choice for you. There are plenty of providers around:


Shared Free Hosting
​Oracle Cloud : Oracle Cloud provides "Always Free" Tier

for everyone with 2 x 1 CPU 1 GB Ram 50GB Compute ( Virtual Machine ) and 20GB Oracle Database. As Oracle will not charge of these 2 Free Virtual Machines and Oracle Database, its very impressive offer from Oracle. With good setup these virtual machines can handle small mid websites / web applications. ​